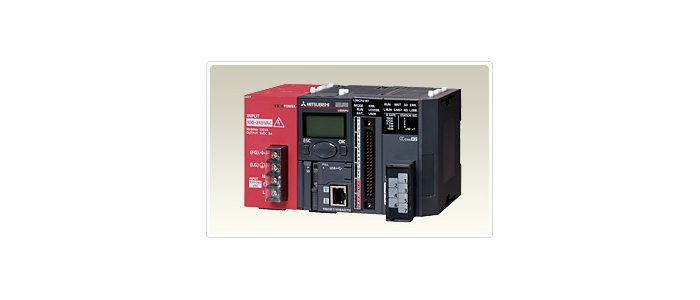 The MELSEC-L Series will innovate and evolve your production site.
Its site perspective achieves excellent ease-of-use.
The MELSEC-L Series has been designed based on a passion for monozukuri (creation), trustworthy technology and reliability. This concept also applies to system installation and operation.
With various I/O functions as standard inclusions, the MELSEC-L Series serves to improve work efficiency by realizing convenience, ease-of-use, and diverse control.